While it is definitely a hot topic at the moment, at EditShare we have been helping users create and operate successful cloud solutions for many years.
Those early adopters, and the many who have followed, tend to be organizations who are reasonably cloud-savvy. They are comfortable using EditShare FLEX Cloud Edit software, alongside tools like the Adobe® Creative Cloud suite and Teradici for remote desktop control.
To make the best use of the cloud for post-production, you have to be able to manage the processes and optimize post-production storage. The much-lauded advantage of the cloud is that you only pay for the computing power you use, so you have to be able to rapidly spin up instances as you need them, and equally quickly release them when you are finished.
Some organizations will have the detailed cloud knowledge to be able to implement their own management layer. For teams without this knowledge, we now offer FLEX Cloud Edit+. Essentially, Edit+ takes over the detail of the cloud management so you don't have to get into its depths.

FLEX Cloud Edit has been around for a number of years, and gives post facilities the ability to edit in the cloud using their preferred software, including Adobe, Apple, Avid, Autodesk, DaVinci and more. What FLEX Cloud Edit+ adds is workstation management capabilities, and integrated file transfer acceleration.
As we are talking to customers, one of the biggest areas of concern about cloud migration is how to get the material up and down from cloud video storage. When you are dealing with the very large files of professional video, it is natural to see transfers as a potential major bottleneck.
To solve this, we have partnered with Data Expedition, a specialist in accelerated communication. Its product CloudDat can push data transfers up to 5 gigabits a second on a single instance, and instances can be stacked when exceptionally high performance is required. The EditShare integration allows for direct upload to FLEX storage for online use or to Amazon S3 for archive or to use with EditShare's Seamless Proxy Editing feature.

This file acceleration is bundled into a turnkey system and it works out of the box. It also fits into the cloud philosophy in that you pay for it only while you use it: the license is by connected time.
The second major challenge is management of the cloud workstation environment to reduce costs and overheads for management. FLEX Cloud Edit+ integrates the HP Teradici Cloud Access Manager (CAM) to handle the management layer.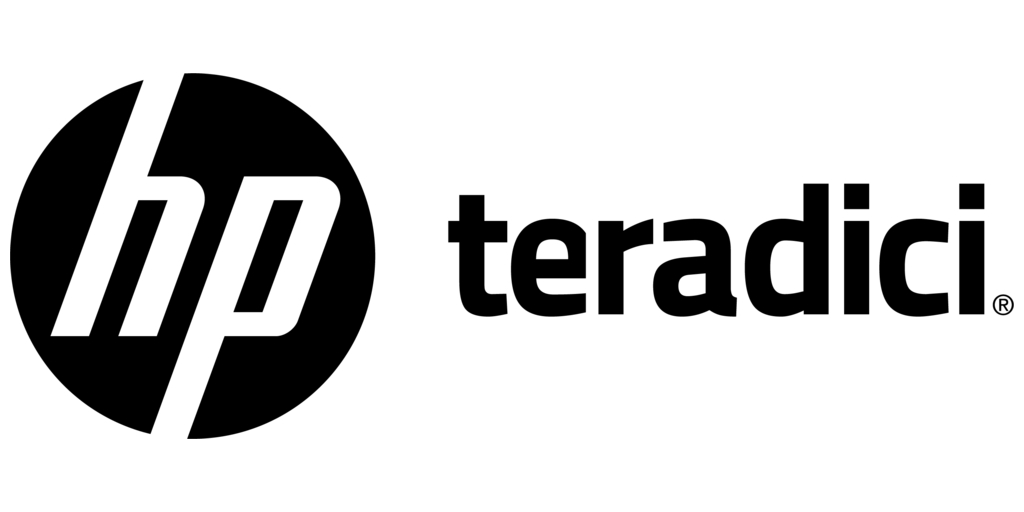 As an administrator of the system, the Cloud Access Manager allows you to allocate users to workstations, giving the flexibility to choose from allocating one user to one workstation, through to allowing all users access to a pool of workstations (or any combination between). From the end user perspective, they simply use the standard PC over IP client to connect to the CAM. Once authenticated, the user will be shown the list of workstations they have access to, which workstations are in use and the ability to remotely start a workstation if it is powered off. Not only does this simplify the user experience, it provides significant cost savings – you are only charged for the workstation whilst it is powered on.
FLEX Cloud Edit+ has built-in Active Directory management to support single log-in credentials for all users and functions, which can be used stand-alone or connected to existing Active Directories.
In summary, EditShare has worked with two other industry leaders, HP Teradici and Data Expedition, to build an integrated solution to cloud editing for users who do not want to get into the details of AWS administration. It is a seamless, turnkey experience: a fast on-ramp to the cloud for those businesses who would rather focus on their core creative skills.
Want to find out more? See FLEX Cloud Edit+ at IBC on booth 7.A35, or click here to chat to one of our representatives