September 16, 2020
All day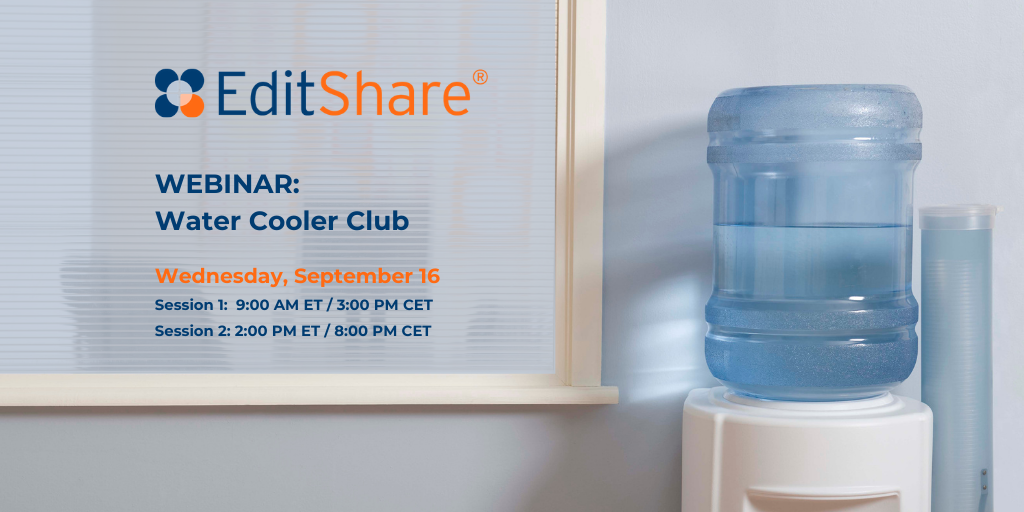 We've been doing a lot of the talking during the past few webinars, and we'd like to hear from you!  We've put together two informal Q&A sessions for you to ask any questions you may have: In session 1, our CMO – Tracy Geist, Regional Sales Manager – Paul Saint, and Technical Pre-sales Specialist – Iain Churchill-Coleman are here to field your questions and join your conversation.
Ask about our products and services, the media production market in general, your favorite TV show, the latest gotta-have lightsaber color, or your favorite classic car.  Join us for the fun!
For this webinar, we'd like to see ALL your faces! Video is highly encouraged, but not required. Please enable video when you join so we can share and ask questions in real time, virtual face-to-face. By default, everyone will be on mute. We will all have access to chat and you'll be able to raise your hand to be unmuted so you can ask questions.