Do you feel boxed in by your current video storage solution?
With some storage options out there, creating more content can mean adding another silo, making it harder to find, move, and manipulate the media you need. You and your team deserve something simpler and more reliable.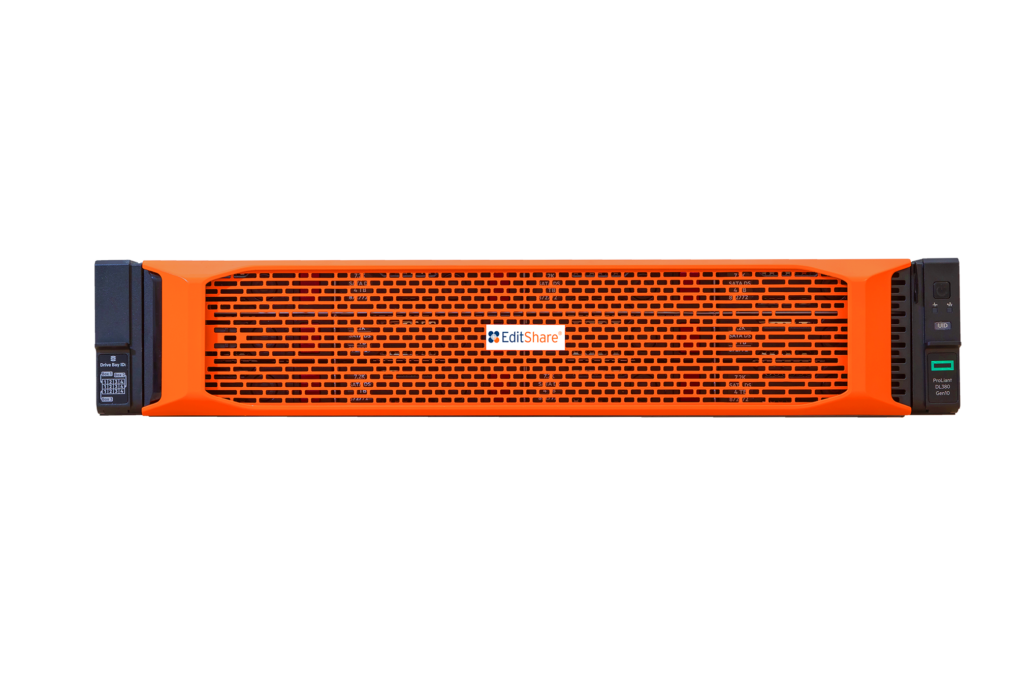 EFS by EditShare simplifies your storytelling process by providing you with a single namespace, eliminating the need for multiple storage volumes. Our easy to use software enables you to seamlessly add capacity, share collaborative projects and integrate with all of your team's favorite creative tools.
Next Steps
Get in touch using the button below.
We'll connect you with a media specialist who understands the needs of the creative teams in your industry.
We'll schedule a short demo to show you what EFS can do and how it compares with what you're using today.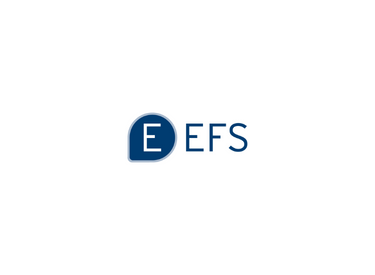 Scalability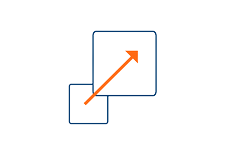 With EFS, you can start small and grow exponentially. Thanks to its simple building-block approach, scaling capacity and bandwidth is as easy as plugging in additional storage nodes.
Reliability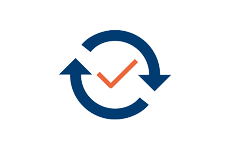 No single point of failure across the entire technology stack with high availability to ensure continuous, optimal operations.
Integrations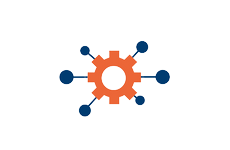 Build the workflows you want on top of an open platform that integrates with industry-leading creative tools from Adobe, Apple, Avid Media Composer, Autodesk, BlackMagic Design and more.