Shared storage environments are critical to the successful operation of all modern-day education institutions. At the top of that tree are some of Australia's oldest and most prestigious universities, including the University of Sydney and the University of Technology Sydney (UTS), both of whom use EditShare storage solutions supplied by Digistor.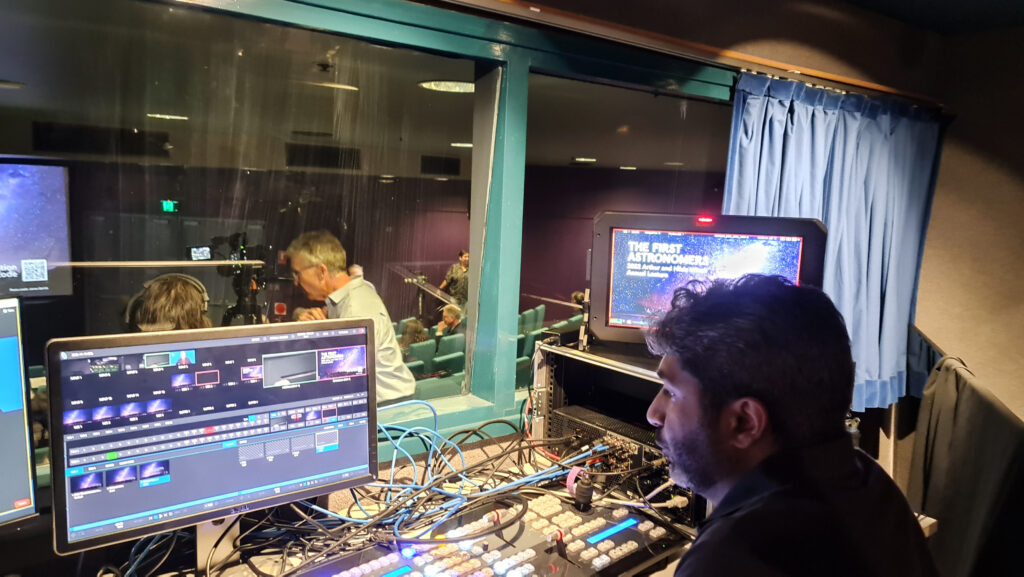 The University of Sydney's Manager, Media Production, Deputy Vice-Chancellor Indigenous Strategy and Services, Tom Cavdarovski, explained, "Our media team has grown over the last few years and our postproduction workflow has changed to meet the growing demands. We use EditShare systems and find them particularly suitable for a growing production slate."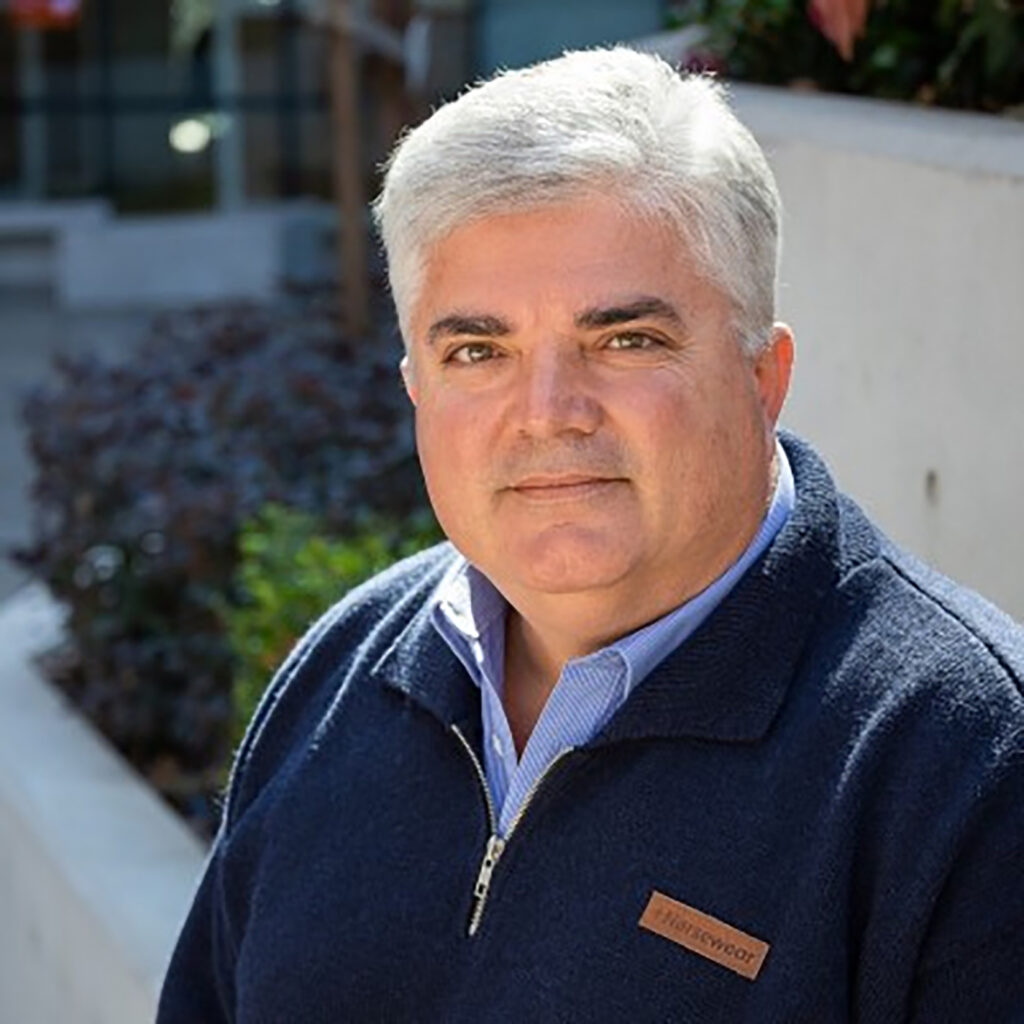 UTS' Client Computing Manager Faculty of Arts and Social Sciences, Simon Prowse, agreed saying, "The Faculty of Arts and Social Sciences (FASS) runs courses in communications including journalism and production. These courses include sound production, film and animation. In the past FASS used a different shared storage solution but decided to move to a more open environment for production workflows. UTS has now been using an EditShare solution for around 9 years has recently acquired new EFS storage and FLOW licences for student off site usage for editing."
For the University of Sydney, the requirements were centred around a secured, robust, 4K editing storage solution with Cavdarovski adding, "We have huge amounts of 4K data that needs to be accessed across multiple editors. Our content is captured on country with drones, C300 and DSLR cameras. We also produce multicamera live stream events, so having a post-production system workflow that integrates with creating pre-packaged content, is an important part of our workflow."
In UTS' case the university required a sizeable amount of storage capacity and bandwidth to handle up to 60 concurrent connections for editing from personal and group project spaces on the server.
Prowse said, "This time around we chose 10GB Ethernet with 20GB link aggregation to a 10GB switch. Since COVID there is more need for flexibility and a need for more students to work remotely. We also have students studying remotely overseas so the need for working from the server remotely was important. As most of the editing is done with Adobe, the Premier plugin was desirable."
It's clear for both universities that the EditShare solutions for education shared storage environments are a vital part of their courses and day-to-day operations as Cavdarovski explained, "The EditShare system Digistor installed has RAID redundancy, integrates with existing university infrastructure and allows our editors to work in various 4K resolutions seamlessly."
Prowse echoed this sentiment saying, "It's a flexible arrangement for constantly changing circumstances. Openness and flexibility of the solution is important and EditShare meets this perfectly. Courses and requirements change and we can easily add capacity, bandwidth or capabilities with plugins."
The University of Sydney uses a 98TB EFS 300 system with 8 clients PC connections. These are both Mac and Windows computers, all connected via 10Gb network ethernet connections and all editors are able to open Adobe Creative Cloud projects at any time.
EditShare's cloud platform EditShare FLEX has evolved to a suite of turnkey, ready-to-go solutions for remote collaborative workflows and video editing in the cloud. Users of EditShare FLEX choose the modules they need – including edit in the cloud and multi-premises synchronisation – and implement them in their own cloud account. This gives users an easy opportunity to implement cloud solutions which education institutions often consider the best way to utilise a combination of on-premise and cloud storage and editing.
There are many on premises and cloud solutions at UTS. They run an animation render farm for the faculty that is on server blades in the data centre and processing of jobs is distributed to around 300 lab computers. UTS also has an HPC environment as well an Isilon which is widely used across the university. The faculty EditShare EFS can backup to Isilon which represents a cost saving to leverage other products in the EditShare solution.
Workflows are obviously at the core of these solutions as Cavdarovski explained, "We have a mix of projects throughout the year, some are quick turnaround with a single producer and editor, while others are 12 months in post and up 50 individual videos with shared resources across multiple editors."
Prowse added, "We keep our workflows reasonably basic. EditShare is the file server for students' media work. The workflows involve group spaces for group projects and these have a set folder structure. Students also have personal scratch space with quotas. Class materials are in spaces accessible to students from either the lab and suite facilities or on their BYO devices accessible from home via the client and VPN or on campus."

A UTS shared storage workflow may also involve students borrowing faculty sound, lighting and video equipment and doing a shoot. They will then upload content to EditShare via a lab or studio computer.
It's clear that both Cavdarovski and Prowse are big fans of the EditShare solutions for education shared storage environments they purchase from Digistor as Cavdarovski highlighted, "We have used smaller storage solutions in the past, but found they are very limited and lacked performance beyond one or two concurrent users compared to the EditShare solution we now have. We really like the FLOW application that we purchased as part of the EditShare package. It allows the team of editors to log content easily, accurately and create proxies for working offline and working flexibly. FLOW helps to ensure that we can always store, retrieve and broadcast the appropriate content."
Whilst Prowse said, "We feel that EditShare has a flexible and futureproofed product that is not proprietary or rigid. It's modular so we are not paying for capabilities that we do not need now but have the option to add capability, licences or services going forward. Lots of storage capacity in the EditShare solution is important and being on premise, we can leverage the fast network for connections, transfers and backup."
When asked to explain what edge using the EditShare solutions Digistor provided gives their university Tom Cavdarovski concluded, "The EditShare system enables our team to work more efficiently, reducing menial tasks and streamlining complex workflows. This frees the team up to work in more creative and innovative space, which in this industry, is a what customers and partners want from content producers. Our experience with Digistor has always been very professional, I have been purchasing postproduction systems for over 20 years and they understand how to work with clients who work in large complex organisations, like a university."
Whilst Simon Prowse concluded, "We have had excellent experiences with both EditShare and Digistor. This is our third renewal of hardware over 9 years and the sales and project process has been smooth each time. Any support issues are dealt with promptly and professionally too. My IT team has to be across a huge amount of knowledge to effectively manage all of the moving parts in this complex university environment. Hence, we need to rely on good support for specialised solutions, applications and facilities. Thus, the great confidence we have in Digistor and EditShare is a very important factor for us."
For more information on EditShare solutions, please click here to get in touch.
About EditShare
EditShare is a technology leader that enables collaborative media workflows on-premise, in the cloud, or in a hybrid configuration. With customer and partner success at the heart of EditShare's core values, our open software solutions and robust APIs improve workflow collaboration and third-party integrations across the entire production chain, ensuring a world-class experience that is second to none. The high-performance software lineup includes media optimized shared storage management, archiving and backup, and media management, all supported with open APIs for extensible integration.
EditShare's cloud-enabled remote editing and project management technology was recently recognized by the National Academy of Television Arts and Sciences (NATAS) with a prestigious 2021 Emmy® Award for Technology and Engineering.
About Digistor
Managing Director Andrew Mooney founded Digistor in 1990. His experience designing, installing, and maintaining services for broadcasters and post-production houses had made it clear to him that the industry needed a group of experts who could look at things objectively. The result is a company that for over 30 years has been providing elegant solutions to leading organisations in the most technically demanding application areas. Digistor provides solutions for the creation, management, storage, and distribution of digital assets. From post-facilities to broadcast operations, from single studios to collaborative, networked environments operating across a room or across the world, Digistor empowers its customers through smarter technology and service solutions.
For more information on Digistor, please visit the website at www.digistor.com.au
©2022 EditShare LLC. All rights reserved. EditShare® is a registered trademark of EditShare.