My first few weeks as CEO, EditShare's vision, and the evolving role of AI
My First IBC as EditShare CEO
It's been a week since my team and I arrived home from this year's International Broadcasting Conference (IBC) in Amsterdam, my first major event since joining this incredible team as CEO last month.
Towards the end of the show, a few folks asked me to sum up how it felt to see our team in action so soon after joining the company. The word I chose was "inspired." I've come to appreciate the rich legacy of empowering storytellers that EditShare upholds, and seeing first-hand our team, products, and plan-of-attack coming together at such an important event, it's hard not to feel wildly optimistic about what the future holds.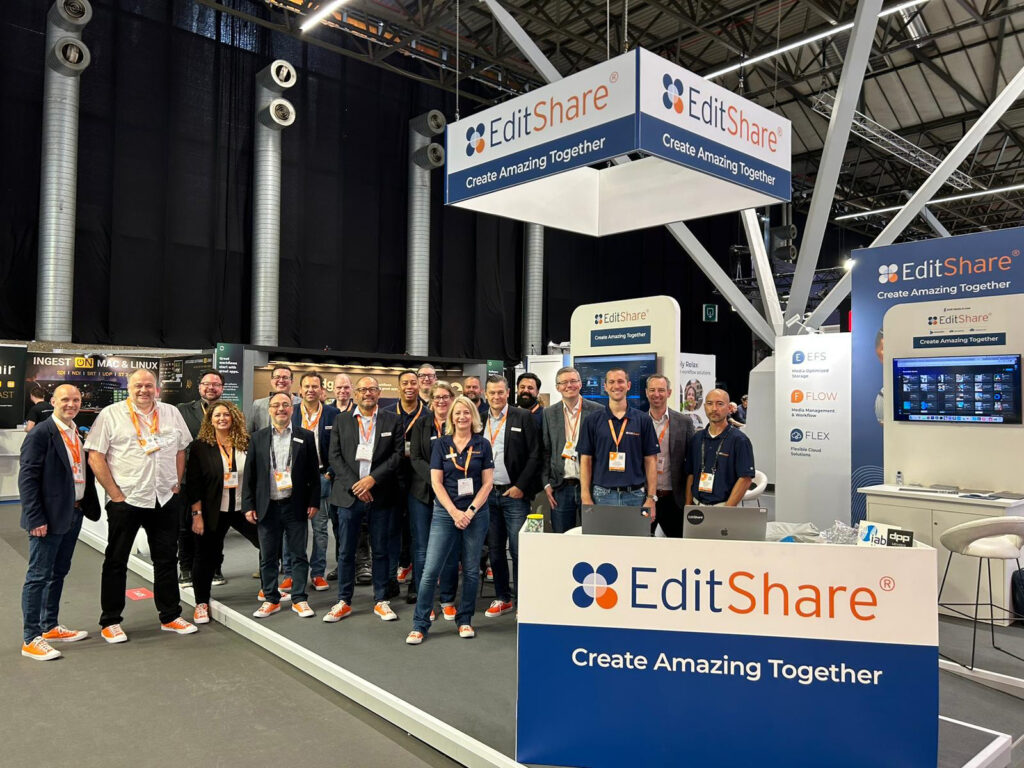 Where AI Is Headed
IBC 2023 also brought with it more and more conversation around the most compelling trend in our space today: the emergence of AI. In particular, we noticed an explosion of smaller AI-enabled companies aiming to streamline critical workflows within the content creation processes, from video editing to transcription and beyond. However, there's a common challenge – harmonizing those workflows within one intuitive interface. I'm proud to say this is an area where EditShare is positioned to shine with the introduction of our new solution, EditShare One, which we unveiled at IBC 2023.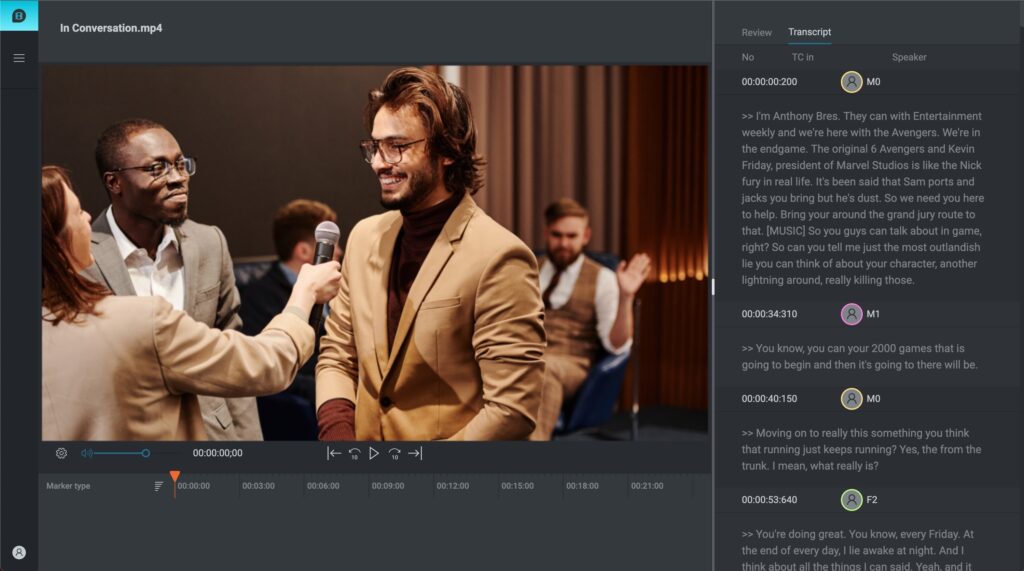 It's been fun to hear the early feedback from customers and partners who have had a chance to see what EditShare One can do. We heard from more than a few people how useful the AI-integrated Transcription View will be to their producers – and the seamless integration we've built through FLOW into Premier Pro and Resolve also stood out at the show.
At EditShare, we've already made waves in post-production with innovations like Universal Projects, which lets teams work with whichever editing software they prefer. We're pushing that idea of openness even further with EditShare One. My commitment to our customers is to keep building products that meet them where they are, and helping them balance the tension that comes with creating exceptional content within tight, demanding timelines. EditShare One is a natural next step in delivering on that promise, and we can't wait to get it into the hands of more of our customers.
A Powerful Combination
As I look at our combined portfolio of products, I'm especially thrilled about the integration of the MediaSilo product into the EditShare ecosystem. We built MediaSilo to bridge the gap between creatives and non-creatives. It provides a platform where content can be effortlessly shared, organized, reviewed, and approved, unsticking collaboration between teams, with the security features such as watermarking and DRM to provide confidence that when media is shared, it is only being shared to the right eyes and ears.
This merger not only bolsters our commitment to providing comprehensive solutions but also opens up new horizons for creative professionals and organizations seeking to streamline their media workflows. It's an exciting chapter in EditShare's journey, and one I'm so excited to help shape in my first few months as CEO.
Thanks to everyone who stopped by to see us at IBC, and looking forward to meeting many more of you before we close out 2023.