**This Webinar Has Passed. Please Fill Out The Form To Access The Recording.
Details
March 17
Session 1: 9:00 AM ET (duration 1 hour)
Faced with the realities of remote learning, students of Massachusetts College of Art & Design (MassArt) adopt real world, remote production techniques to complete coursework and graduation projects. Their success proves the efficacy of remote production workflows and paves a path to the cloud for tomorrow's filmmakers. Join EditShare founder, Andy Liebman and MassArt's associate director of video, Joe Briganti as they showcase graduating filmmaker Ian Dumas's thesis work and the EditShare solution that made it possible.
Webinar Speakers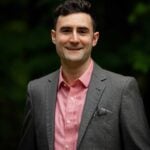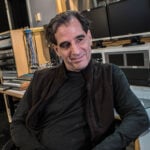 Other Sessions