October 26, 2021
@
3:00 pm
–
4:00 pm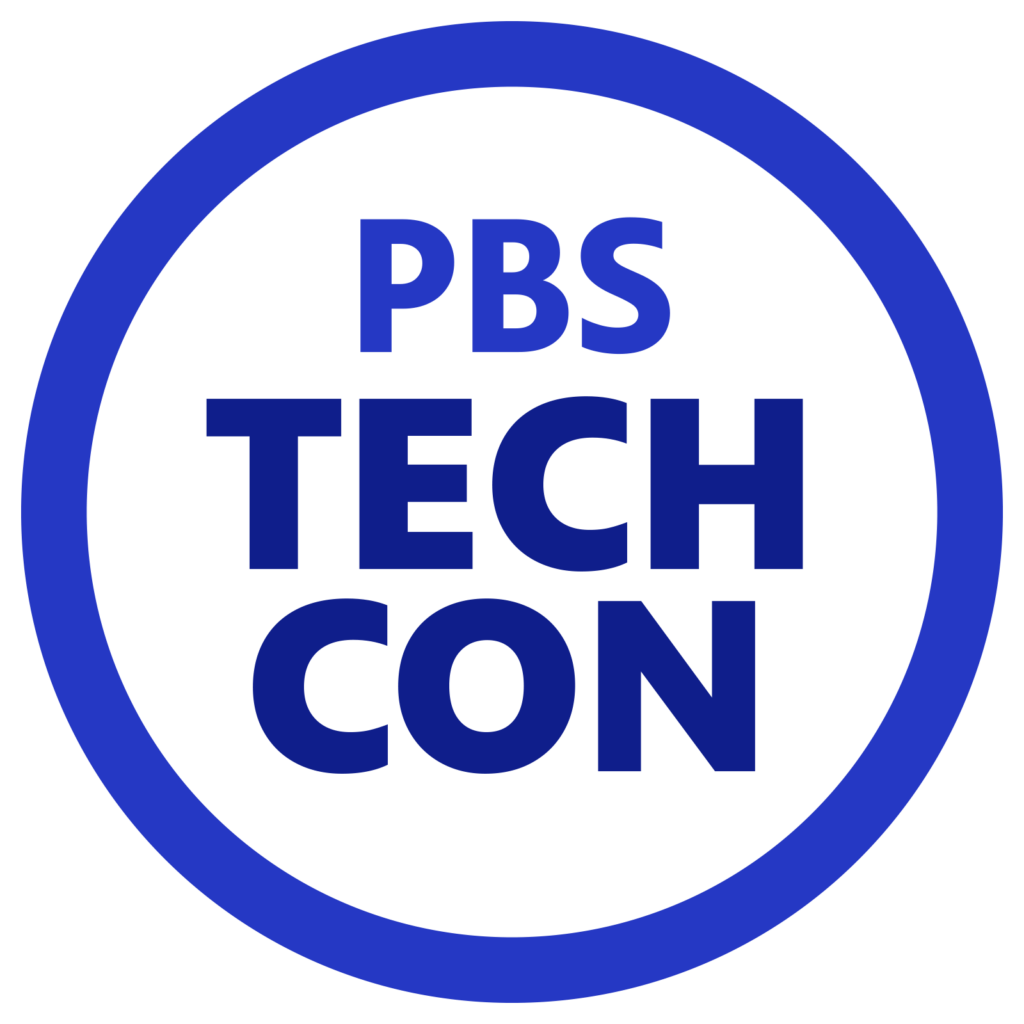 The  2021 PBS Technology Conference  will be held virtually over two weeks from October 18-28, 2021. We are excited to offer all PBS station staff the opportunity to connect, collaborate, and participate at no cost. 
Events begin on October 18 with Pre-Conference Workshops. General Sessions and breakouts will be interwoven over October 19-28 and additional networking opportunities offered throughout the two-week event.
Breakout Session:
Join Shane Miner from GBH, Katrina King from AWS, and Tom Rosenstein from EditShare for a breakout session: Shifting Your Editorial Experience to the Cloud at PBS Techcon, October 26 at 3:00 PM ET.
They will dive deep into how GBH has leveraged AWS infrastructure and EditShare's EFSv cloud solution to modernize its post-production operations by migrating them to the cloud. Topics will include best practices for establishing a cloud based editing environment, cloud storage solutions from EditShare and the benefits that GBH gained by migrating to the AWS cloud.