Global Service Assurance program strategically leverages data to enhance customer experience; "follow the sun" support hubs and scalable supply chain through HPE partnership provides comprehensive, global logistics and 24/7 coverage
Boston, MA – March 24, 2021 – EditShare®, a technology leader that specializes in collaboration, security, and intelligent storage solutions, today announced its Global Service Assurance program, a key initiative of the company's overarching business transformation that employs data analytics to manage issues and improve the overall customer experience. Over the past year, EditShare has experienced accelerated global growth and, at the same time, customers transitioning to distributed workforce is rising all over the world. This new customer initiative ensures that all customer needs are met no matter where they are in the world. The program continues to build on EditShare's outstanding service, which achieved a 94% customer satisfaction rating in 2020 (CSAT) and enables the deployment of solutions and services with a consistently high degree of quality around the world.
"Throughout EditShare's history, high quality, personable service has been an important touchpoint for customer success," states Stuart McGeechan, vice president customer success and operations, EditShare. "The multiple layers of interconnected hardware and software, along with ever changing workflows, creates a dynamic situation for our customers. They need more than a support program that is a break-fix model. EditShare proactively monitors key system information, identifying potential trends where we can help our customers optimize their workflows. It's a strategic approach to services that improves the overall performance of the EditShare solution for our customers."
EditShare's Global Service Assurance program "follow the sun" approach provides customers the widest service coverage from three strategically located hubs in conjunction with a worldwide supply-chain backed by its partnership with Hewlett Packard Enterprise (HPE). The stratified level of service lets customers tailor the service experience with entry level options through the industry's most comprehensive service coverage.
"EditShare's proactive data-driven approach flips the traditional customer support model to create a more connected and better customer experience out of the gate. Combined with strategic relationships with companies like HPE, EditShare is not only able to anticipate customer needs and scale services in conjunction with its growth, they can also nimbly navigate around the many bottleneck challenges and lingering side effects the pandemic has had on the supply chain," comments Marci Madoxx, Research Director, Digital Experience Strategies, IDC.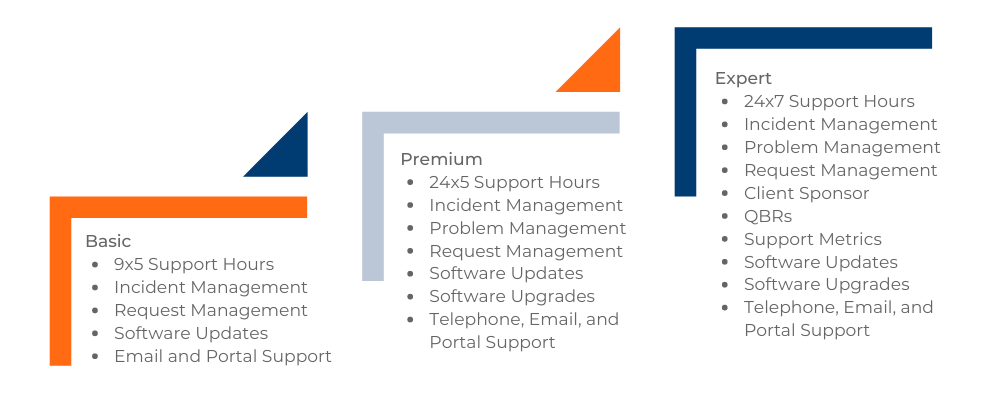 To learn more about EditShare Service Assurance visit editshare.com/support/.
About EditShare
EditShare is a technology leader in networked shared storage and smart workflow solutions for the production, post-production, new media, sports, and education markets. Whether you need on-prem, cloud, or hybrid solutions, our products improve efficiency and workflow collaboration every step of the way. They include media optimized high-performance shared storage, archiving and backup software, a suite of media management tools and a robust set of open APIs that enable integration throughout the workflow. Customer and partner success are at the heart of EditShare's core values ensuring a world-class experience that is second to none.
©2021 EditShare LLC. All rights reserved. EditShare® is a registered trademark of EditShare.
Press Contact
Cat Soroush
Zazil Media Group
(e) catherine@zazilmediagroup.com
(p) +1 (631) 880-9534