Chello is an agency that believes the role of brand has never been more important. They also bridge the gap between brand and content and promote the ethos that when you know who you are as a brand and what you represent, what you say and what you create all becomes a lot more meaningful. Chello also adopt a similar forward-thinking approach to their technology and post-production storage solutions, which recently they upgraded with Digistor and EditShare.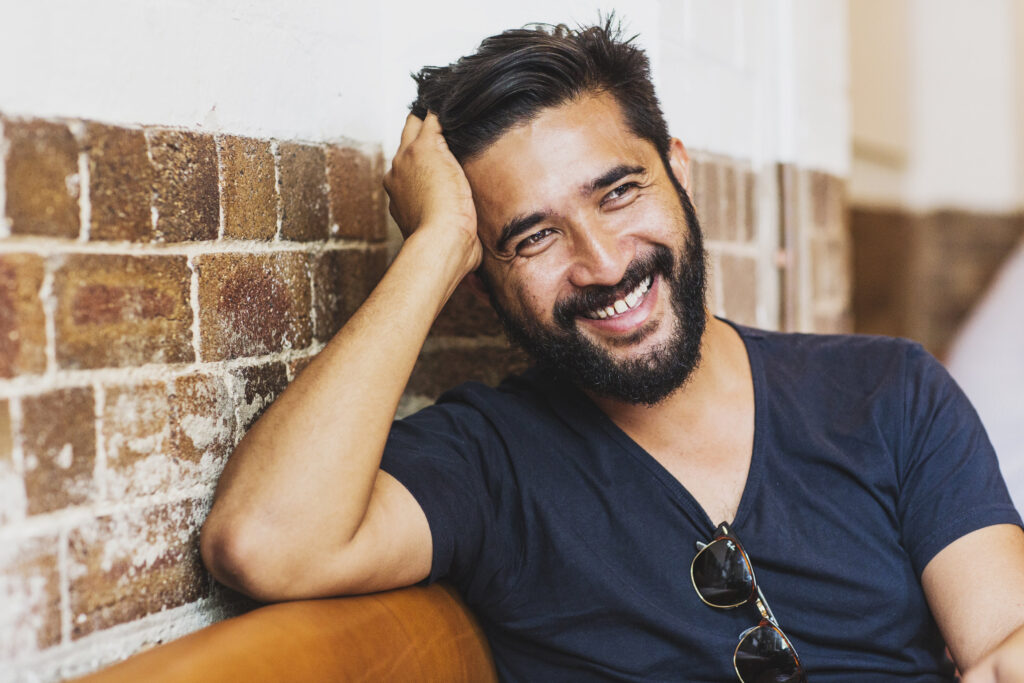 Chello co-founder and creative director, Tristan Velasco, explained, "We had just moved to new offices and figured it was the right time to upgrade our storage solutions. Previously, we were using Synology NAS' but we knew we needed something that was more reliable at much higher speeds – particularly to be able to edit 4K+ footage. We had been speaking to a number of agencies that we knew in video production and EditShare had been mentioned a few times. When we got in touch with Digistor, it was the one they recommended as well, so we felt confident enough that it would be the right system for us."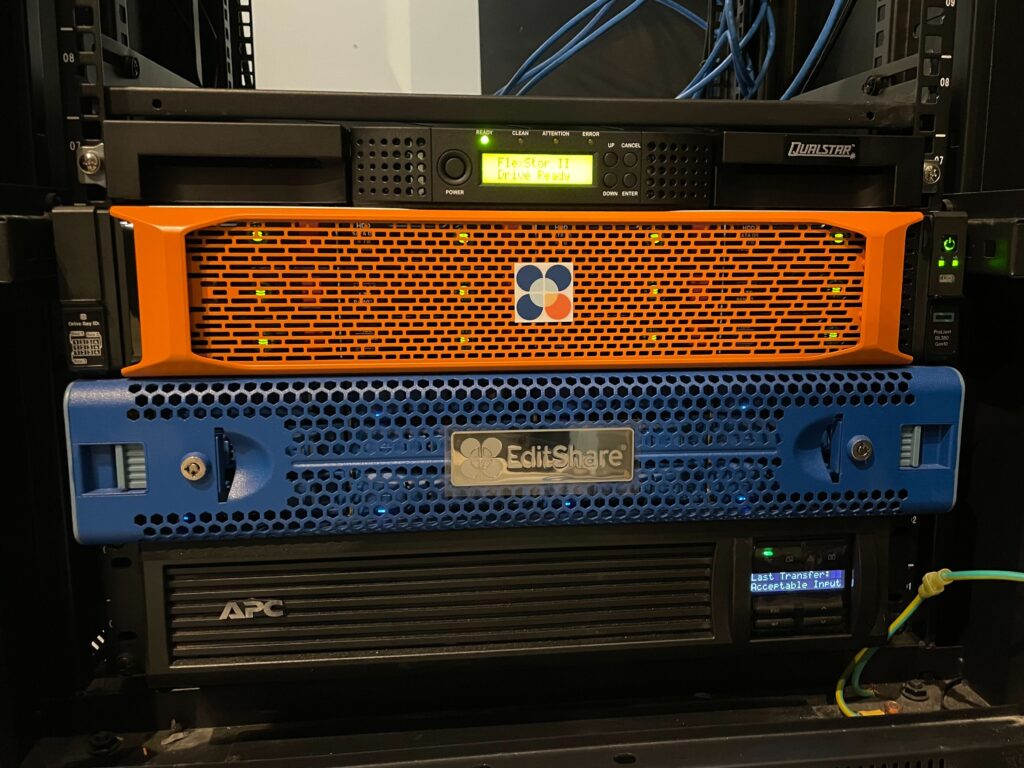 They also required automated backup and archive solutions, via archiware, in order to be able to easily back up and archive projects. Then the storage solution had to be easily scalable and everyone in the agency needed to have remote access to the server through the company's network.
Velasco added, "Put simply, the EditShare solution easily met all of our requirements and we are yet to even maximise how we use EditShare FLOW."
In total Chello purchased EditShare's EFS software defined ecosystem and EditShare FLOW media management for their data storage solution and daily workflow.
Typically, they use EFS to store all recent and live projects across video, animation and design and manage all project files via a templated folder structure. This contains all raw footage and source files including photography, 3D assets, illustrations, all project files and their various versions, delivery files across video, animation and design and production related files.
Velasco continued, "When we were researching the benefits of EditShare I remember other solutions being in the mix but, based on the recommendations from Digistor and our own subsequent research, we felt EditShare was by far the best solution that met our needs at the time and into the future. The main thing for us was how smart EditShare products are and how the entire EditShare solution was put together for us by Digistor. We had a really clear idea on what it needed to do based on our requirements above and it met all of those requirements."
According to Velasco their EditShare solution and relationship with Digistor give Chello a clear edge as he concluded, "From a technology and workflow perspective, the edge EditShare gives us is primarily around the speed at which we are able to work on projects requiring really large file sizes, the security of our backup systems and archive systems. It's second to none. We've been working with Digistor for many years now and without having an IT department, the team that we work with there really feel like they're an extension of our team. They are incredibly responsive to any request – especially emergencies, are patient with managing our requests and are just really nice people. Especially for me, who had managed all IT issues prior to the engagement, it has saved me a lot of time being able to rely on Digistor to support myself and the team. In other words, Digistor are an absolute 10 out of 10 for me."
For more information on EditShare solutions, please click here to get in touch.
About EditShare
EditShare is a technology leader that enables collaborative media workflows on-premise, in the cloud, or in a hybrid configuration. With customer and partner success at the heart of EditShare's core values, our open software solutions and robust APIs improve workflow collaboration and third-party integrations across the entire production chain, ensuring a world-class experience that is second to none. The high-performance software lineup includes media optimized shared storage management, archiving and backup, and media management, all supported with open APIs for extensible integration.
EditShare's cloud-enabled remote editing and project management technology was recently recognized by the National Academy of Television Arts and Sciences (NATAS) with a prestigious 2021 Emmy® Award for Technology and Engineering.
About Digistor
Managing Director Andrew Mooney founded Digistor in 1990. His experience designing, installing, and maintaining services for broadcasters and post-production houses had made it clear to him that the industry needed a group of experts who could look at things objectively. The result is a company that for over 30 years has been providing elegant solutions to leading organisations in the most technically demanding application areas. Digistor provides solutions for the creation, management, storage, and distribution of digital assets. From post-facilities to broadcast operations, from single studios to collaborative, networked environments operating across a room or across the world, Digistor empowers its customers through smarter technology and service solutions.
For more information on Digistor, please visit the website at www.digistor.com.au
©2022 EditShare LLC. All rights reserved. EditShare® is a registered trademark of EditShare.