Boston, MA – November 16, 2021 – EditShare, the technology leader that enables storytellers to create and manage collaborative media workflows, has been selected as a winner in the 2021 NAB Show Product of the Year Award competition Cloud Computing and Virtualization category for its innovation in remote workflows for mixed editing environments. The NAB Show Product of the Year Awards recognizes the most significant and promising new products and technologies being showcased by exhibitors. EditShare has landed in the sought after NAB Product of the Year winners circle three years in a row: in 2019 for its EFS storage security capabilities and again in 2020 for its editing in the cloud solution EFSv. The 2021 winning submission, Universal Media Projects which ships as part of the FLOW media management solution, brings together Premiere Pro, Media Composer and DaVinci Resolve to enable a frictionless remote workflow. From anywhere, editors have real time access to assets and can collaborate freely in a mixed editing environment. Universal Media Projects seamlessly manages behind the scenes all the necessary project data – sequences, clips, bin, and markers – between the various editorial tools.
"Pulling together a workflow that fits any particular production can be complex, especially with the varying openness of these editing applications," states Stephen Tallamy, CTO, EditShare. "EditShare has developed a universal view of media projects that can be interacted with in real time yet still work within the constraints of the various tools. We are thrilled that NAB has recognized the benefit this new innovation brings to remote collaboration and look forward to bringing Universal Media Project to our customers soon."
FLOW Universal Media Projects is currently in early field trials and intended to launch in beta in early 2022 followed by general availability. To learn more about, please visit https://editshare.com/products/flow-media-management/.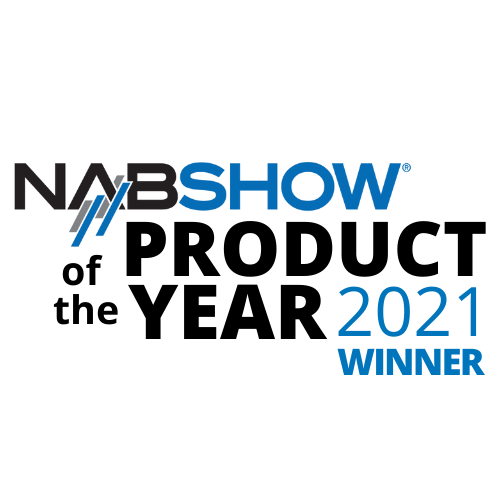 About EditShare
EditShare is a technology leader in networked shared storage and smart workflow solutions for the production, post-production, new media, sports, and education markets. Whether you need on-premise, cloud, or hybrid solutions, our products improve efficiency and workflow collaboration every step of the way. They include media optimized high-performance shared storage, archiving and backup software, a suite of media management tools and a robust set of open APIs that enable integration throughout the workflow. Customer and partner success are at the heart of EditShare's core values ensuring a world-class experience that is second to none.
©2021 EditShare LLC. All rights reserved. EditShare® is a registered trademark of EditShare.
Press Contact
Cat Soroush
Grithaus Agency
(e) cat@grithaus.agency
(p) +1 (631) 880-9534