Flow Media Management Software
FLOW Media management software
for post production teams across the globe.
We made FLOW so that you can work on media in one central place, so editors,
producers, sound technicians and colourists can work on projects collaboratively.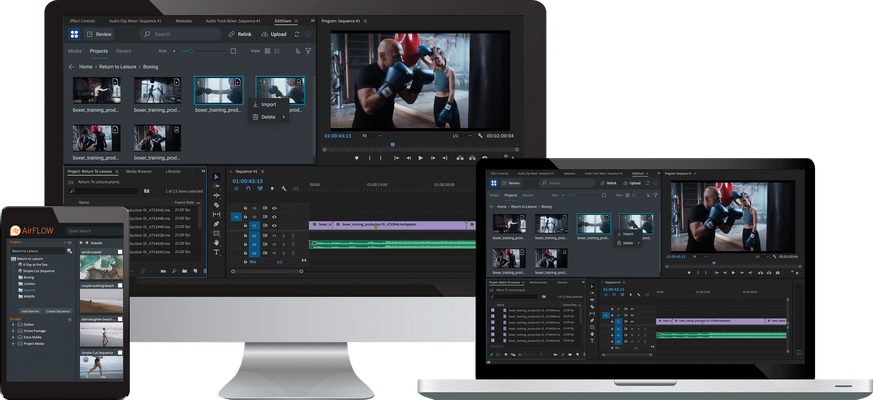 Our easy to use software allows you to create a streamlined post-production
workflow so that you can save time and work smarter, not harder, as you assemble your final project.